we
Love

Cowboys

This Emmy award winning campaign targeted prospective students, current students, parents and alumni. It appeared during nationally televised football and basketball games, as well as on local media. The accompanying "Are You A Cowboy?" quiz was successfully shared via social media and on OSU owned channels, creating an enthusiastic "how orange are you buzz".

Strategic Planning / Marketing Development / Creative Development – Television

Commercials
Our commercials for Oklahoma State University were meant to entice future students, inspire current students and remind parents and alumni that OSU is more than just a university.
Cowboy Quiz
Our Cowboy Quiz was a fun, simple and interactive way to promote Oklahoma State University to the public.
You're in a traffic jam and the car
beside you forcefully tries to cut in line. You…
---
Hug the person's bumper in front of you.
Pause in line to allow them entrance.
Get out of your car and direct the traffic jam so that it starts moving.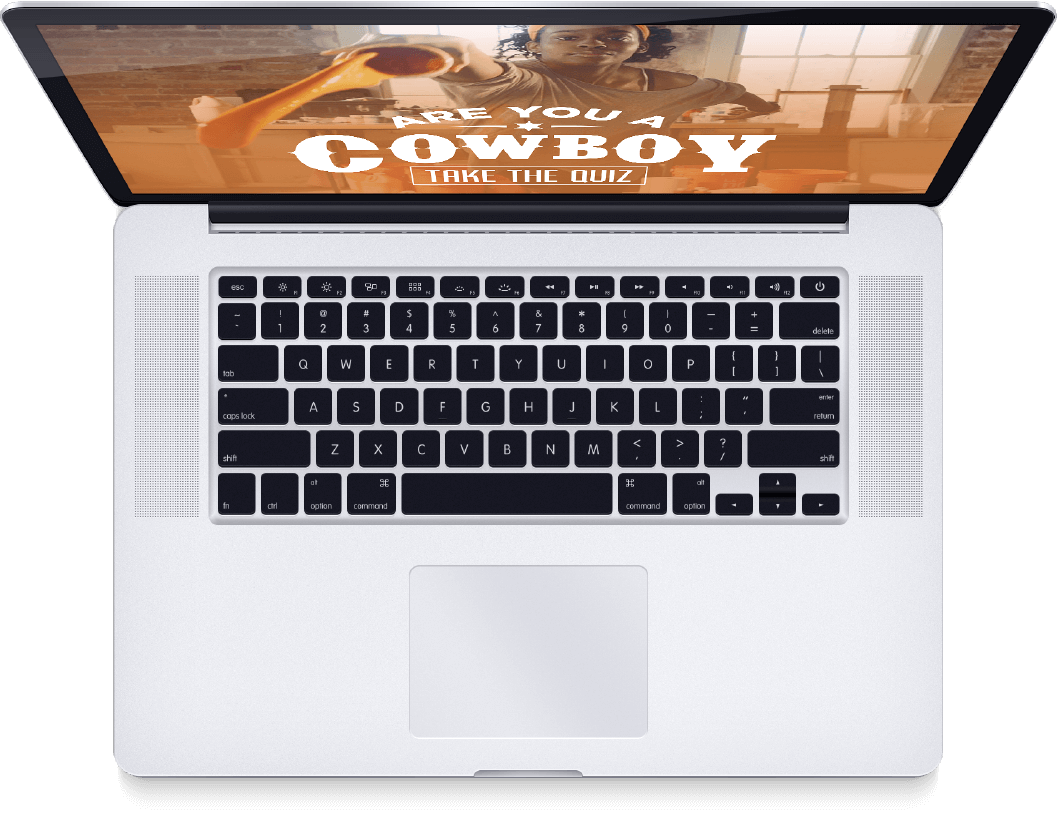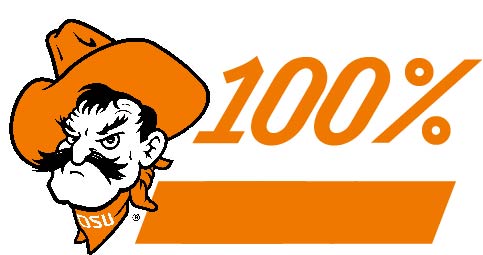 When you bleed, it's the brightest orange. It's blindingly orange. It's an orange that could burn a retina. Be honest, is this OSU President Burns Hargis?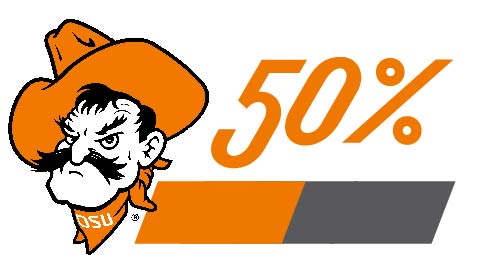 Pistol Pete is not pleased. To keep yourself from being shot in the fanny by a pistol wielding Pistol Pete, today you've got to perform five truly orange acts.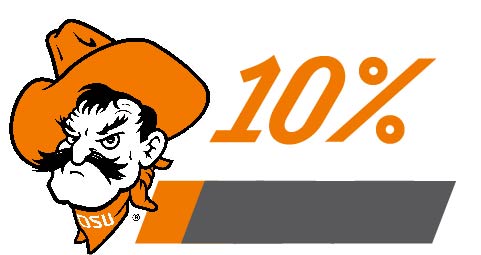 The only thing orange about you are the Cheetos crumbs on your fingers. Just for kicks, You should do the exact opposite of what you would usually do.
Behind the Scenes
It takes a village to create something that makes an impact and our team relishes the opportunity to get out of the office and create with our partners.