we
Love

Beer

Who doesn't, right? In fact, we knew this partnership would be a success when our first meeting included tacos and a few cold ones.

Stonecloud Brewing Co.'s delicious tasting beer needed great design. So our team developed mouth watering creative that embodied Stonecloud's imaginative, quirky nature and translated it into their branding, packaging and posters.

Coming up with new ideas to match their beverage personalities is one of our favorite things to do. (Especially when there is a flying dinosaur involved.)

Brand Creation / Creative Development – Identity, Packaging, Promotional Elements, Sales Collateral / Website
Branding
Stonecloud's brand incorporates their physical location in downtown OKC, with the iconic Sunshine Laundry sign on their building. Playing off this illuminating beacon, bright colors are featured throughout their creative pieces.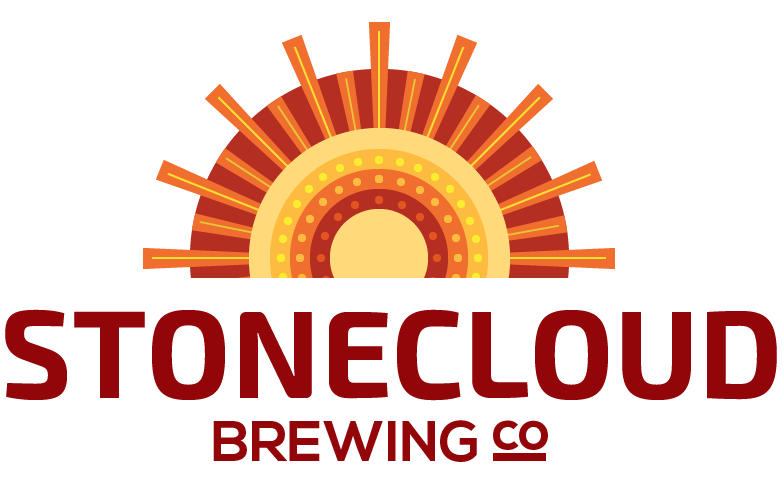 Packaging
Each can and bottle tells a story – a story unique to the beer and true to the inventive and inspired nature of Stonecloud Brewing Company.
Posters
Multiple posters were created for the various beers and events Stonecloud has hosted in their brewery. Similar to the packaging, event posters incorporate beer can characters into the themes.